Spaghetti ©
At its best & brightest, Spaghetti is a spectacle of elaborate comedy & epic storytelling that only Hollywood would dare to deliver.
At it's worst, Spaghetti Is a dark & twisted tale of a fractured reality & fractured culture, blinded by tinsel & recklessly out of control.
At its core, Spaghetti is one mans epic & dramatic battle for survival, as he must face himself, the world, & higher powers, fighting to maintain his career & sanity as a reluctant TV Show '?Producer', amidst all the funny horror & chaos, behind the scenes of Tinsel Town.
Our story centers around our main TV & FILM Production Personality, "Spaghetti" & his freelance "Crew" of unwitting cohort's & accomplices. Spaghetti & crew are booked to shoot inserts for a new TV show. They have a bad day that never ends as they are contractually bound by 'The Media Channel' to produce "this horrible disaster". -Spaghetti.
The entire lot, would much rather be filming another show or working on a different project, "maybe even a mayonnaise commercial'
Spaghetti & his Crew have been duped into the starring roles of this mock 'Reality Series', fighting to survive in all the chaos of Live Broadcast Television & the horrors of Tinsel Town, that only LA filmmakers could know or understand.
Our show is essentially 15 different types & format's of shows, all of which have been jammed into this same time slot, because of a lack of planning & horrible business ethics.
'Spaghetti' is a high power, high speed, mixed medium, multiple format, mocumentary, parody & skit comedy, stunt & action, narrative, episodic, occasional song & dance, dramatic comedy thriller, Television Series. (with a strong, dramatic central story & many complex & conclusive character arcs.)
*We parody & exist within 20+ genera & formats of programming & cinema. Our stories flow through these 'episodes' as we make them & also play parts within them. The struggle to navigate & come to terms with our world & skewed reality is the central conflict, divine comedy, & major plot of the show.
Such as life, 'the show must go on'. Spaghetti & crew must hit the ground running & make the magic happen!
IN DEVELOPMENT @ EMG-Pacific
http://www.emg-pac.com/spaghetti.php

Written by: Michael Patrick Ford
Evolution Media Group, Pacific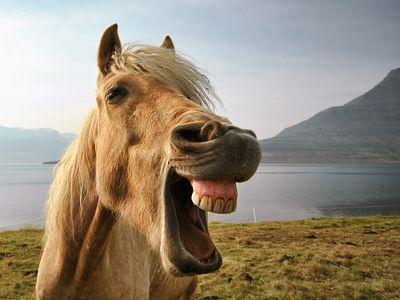 © Copyright Spaghetti-tv.com, Evolution Media Group, Pacific